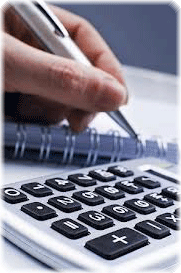 Government Grants
To boast productivity, the Government of Singapore has various initiatives to help SMEs implement and defray their cost of implementation for IT solutions that would boast their capability and enhance the firm's productivity.
Currently, Avelogic will be undergoing the pre-approval process for SME-Go Digital, a sector driven assistance scheme with IMDA, which would take some time for the approval to be ascertain. For interested party, you may indicate your interest with us to be considered in this scheme as they require a pool of interested parties for the vendor to be approved.
You may also find out more about SME Go Digital below.
https://www.imda.gov.sg/smesgodigital
---
Feel free to write to us for more information or discussion via Request Quotation/Enquiry.
---