Partner Overview
You can earn Ongoing Residual Income Year after Year.
* No Start-up Cost * No Overhead * No Risk *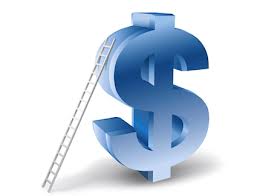 – HR & Payroll services means BUSINESS! The global trend towards web based application is growing at a phenomenal rate and offers you an incredible business opportunity. We present you an unbelievable opportunity to join us ride the second dot.com tidal wave with our web-based HR & Payroll solution.
We apply the same standard of support to our partners as we extend to our clients – First Class. We want you to succeed in your partnership with Avelogic! Whether you choose to become an Affiliate or Business Partner, you can be assured of always receiving the best quality support and advice.
---
The following links lead to further information on our partnership programs: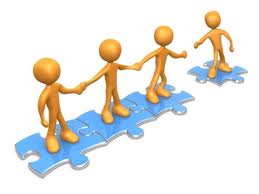 Our SmartHRMS Referral Partners is a fully supported marketing and income generation alliance between you and Avelogic. Even if you're not an Avelogic client, you are welcome to join our SMART HRMS Affiliate Program. Learn more.
The SmartHRMS Channel Partner Program has been conceptualized to reflect the changing market, offering our business partners with more opportunity to value add to the customers they introduced to Avelogic. We ensure they are are amply rewarded while providing value-added services to their clients. Learn more today.
There are many reasons and benefits working with Avelogic. Find out WHY.