SmartHRMS provides a simple, convenient and smart approach to your business' payroll needs.
Simple

If you have to spend hours upon hours calculating time cards, wages and deductions, correcting payroll errors or trying to keep up-to-date with tax law changes? With SmartHRMS and the latest biometric/contactless time clock integrated, this can be a thing of the past.
With SmartHRMS, your payroll processing is made simple by:
* Easy to use interface that gets you through within 5 minutes
* Automatically computes income taxes
* Reminders for payroll administrator
* Reports in pdf, excel etc.
Convenient
Avoid the hassles of having to key in data into spreadsheets, waiting for fax of time slips, wait for hardcopies to be delivered, or rectify unnecessary errors.
SmartHRMS – the convenient solution that allows you to: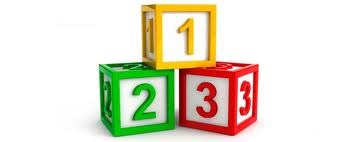 * Process payroll using an Internet connection – anytime, anywhere.
* View on-screen your payroll prepared, so you know the amount of payroll processed
* Modify payroll information whenever required
* Employee Self-service allow employees to access to their own payroll information
* Access, read or print reports online in real time, whenever you want
* Print paychecks in-house on your printer
Smart
SmartHRMS  focuses on providing you with reliable and convenient payroll service that beats all others in price.
Our reliable solution is a fraction of the cost of other services, and besides offering you the obvious choice, we offer: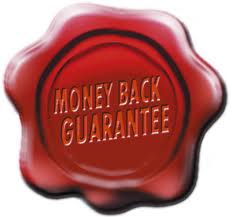 * Transparent pricing with no hidden fees
* Money-back guarantee
* Data security that takes away the hassle from you.