List of modules available in SmartHRMS E-Services are as follows: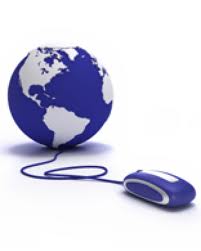 1) e-LEAVE (With Cancellation Capabilities after approval)
E-Leave module allows employee to apply individual leave entitlement online. Once the leave is submitted, the respective approving managers will trigger the next action and all communications go through emails.
2) e-CLAIM (Batch Form Submission with attachments)
E-Claim module allows employee to proceed with online claim such as Transport claim, Entertainment claim etc. Users can submit by batch and attach supporting documents. Administrator can choose to disburse claims via payroll or separately. Budget controls can be set to the claim amount to ensure user claim within limit.
3) e-WORK HOURS (Batch Form Submission)
E-Work Hours allows employees to submit their time-sheet online, and have it approved and recorded. Simple, easy, integrated, E Work Hours streamline the process for staff who are always on the field.
4) e-News (Rich text enabled)
Looking for a way to publish official announcement via corporate portal to a specific employee group? E-News Update, commonly known as news section of the system, will be used for display on the main page as and when user login to the system.
5) e-TRAVEL (New!)
Going for overseas assignment, seminar or presentation? Submit E-Travel request and have it approved online. This module gives the administrator the power to consolidate Travel Request to better manage their manpower resources. Track, manage and record the itinerary of the overseas trip could not be easier with E-Travel.